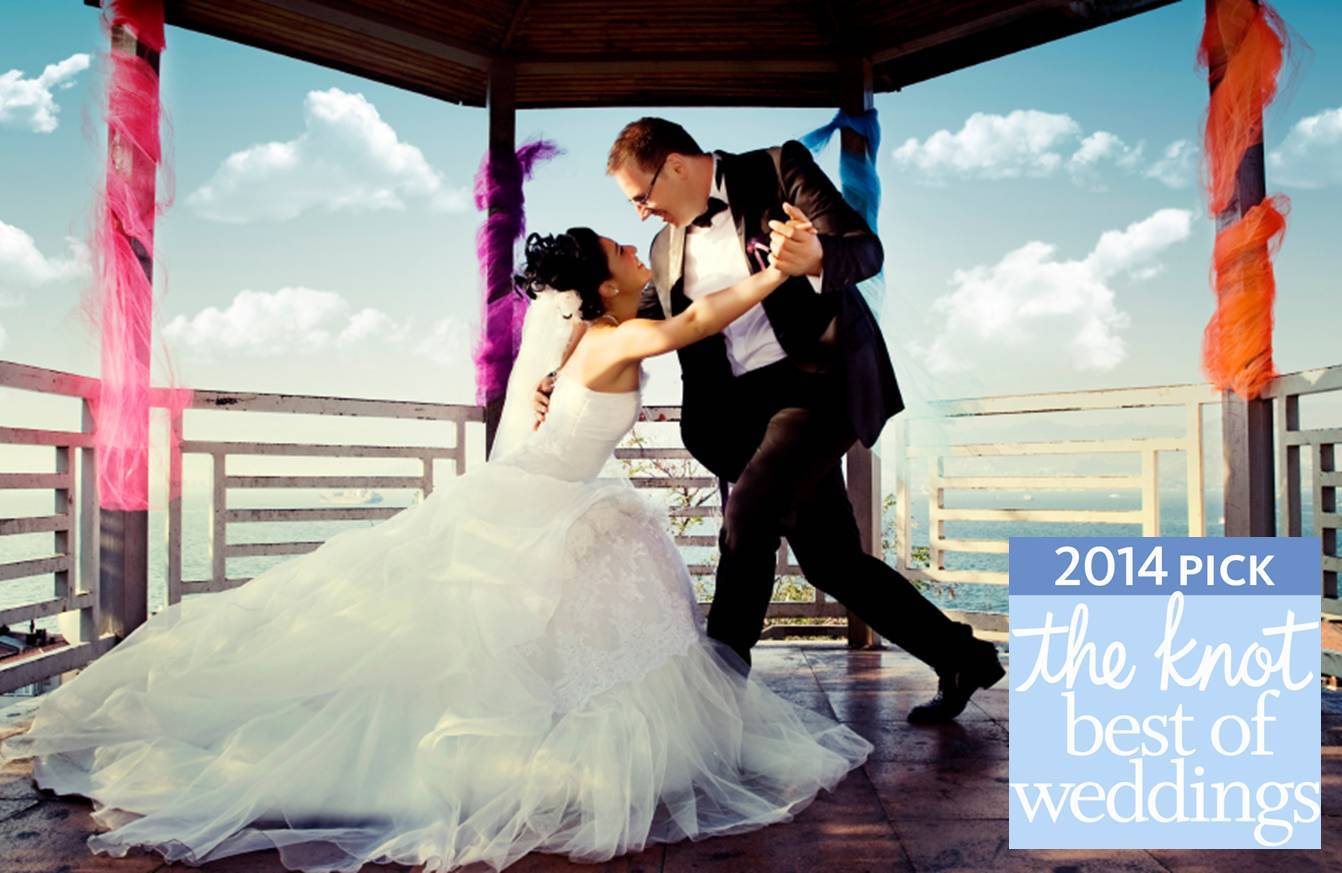 Your reception, your dream, your vision, all at an affordable price.

ABC DJs can help put it all together so you can have the spectacular day that you have always dreamed about.


From Jacksonville to Pensacola, Tampa to Daytona, and everywhere in between, ABC DJs has helped to ensure the complete success of thousands of events.

Call us to find out how easy it is to make your dreams come true.

ABC DJs, the Reception you want at a price you can afford.
We now accept all major Credit Cards.

Please take a moment to browse through our pages.